Company Information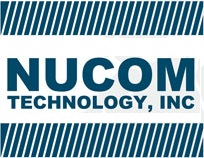 History: NUCOM was founded in 1998 in Northern Virginia. Providing Quality International Voice and Data Services such as local and long distance calls as well as other services over 10 years.
Licenses: Telecom Licenses in many countries and regions.
Facility: Main switch Facility in the US, supporting infrastructure in Beijing, China. POP and partner/agents the in US, Middle East, and West Africa.
Technologies: Cutting edge Voice/Data Services, SMS/MMS, turnkey broadband solutions and business class gateways. Top Choice Solutions for Telecom Carriers, Mobile Operators and commercial.
Coverage: Bilateral relationship with over 300 carriers and vendors world wide.
Strength
Strong Recurring Revenue
Nucom's service offerings generate recurring revenue across multiple telecommunications platforms with approximately 65% of customers.
Sound profitability
Nucom has been generating cash flow since inception and is on pace to generate cash flow as the company has minimal capex requirements.
Established infrastructure
Nucom leverages its global infrastructure to continue generating higher margin backlog with new and existing customers eager to capitalize on it ubiquitous VoIP network.
Globally recognized services
Because of its telecommunications and telephony expertise, the Company has been successful in winning current customers and/or partners.
Strong management team
Key Management have combined over 30 yeas of experience in successfully creating, developing and managing public and private companies.
Future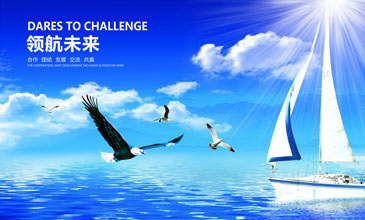 Now: We provides next-generation of services plus a unique position in the niche market in the telecom world, set it apart from other major providers, continue grow our current wholesale business.
Future: Launching SMS wholesale hub and Web SMS services to the Business Clients. New product and services target Enterprise Customer with the focus of IPBX application combine with VSAT technology over Africa and middle east region.